some reasons
Why Choose Us
06
High Level of Usability
All our products have high usability allowing users to easily operate the apps.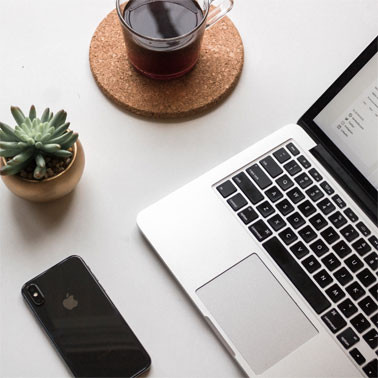 01/10/2019
Samsung Galaxy Secret Code:
08/10/2020
Here are some more secret iPhone codes for you to enjoy. After realizing that the *3001#12345#* was a familiar Nokia code, I decided to spend some time googling for other phone codes that might work on the iPhone. These (mostly) do. There are more. Feel free to add your own to the comments.
08/10/2020
Keyboard Shorcuts (Microsoft Windows)